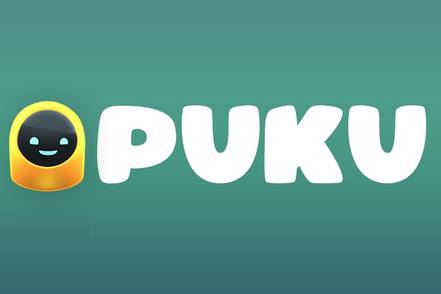 Puku is a fun and rewarding way for you to learn vocabulary. This app helps kids ages 8 and up build a great vocabulary by learning thousands of words! This app is from Merriam-Webster Dictionary.
A vocabulary-building app for kids ages 8 and up. Learn thousands of words, such as curious, fatigue, boisterous, and indelible—and feel good about your screen time!
This Kids App is available on the Apple App Store. Click on Puku Icon above to direct to site.